The Scent the Girls Voted for KS Kurve Pod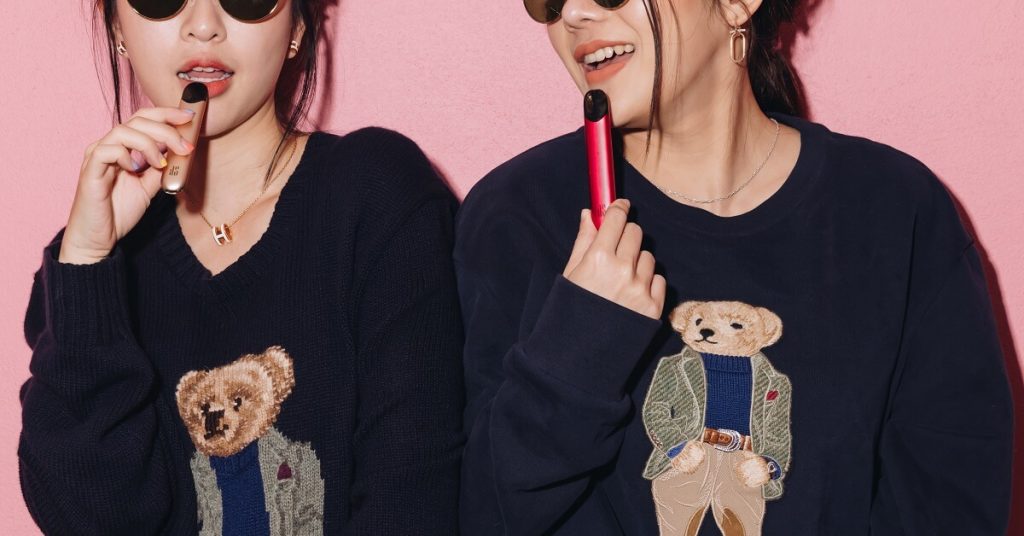 The Scent the Girls Voted for KS Kurve Pod
Women love putting up the best scent for attraction, to represent beauty, and to feel fresh and giving a strong aroma around, but when it comes to vape, they prefer the best juice with the best scent to suit them and Kardinal Stick : KS Kurve Pods is the best choice for them. KS Kurve consists of pods that allow the user to change juices at ease with a simple push of a button, but inside the pods consist of juices that are natural, clean, safe, and tasty to satisfy your taste buds. The KS Kurve Pod consist of different varieties of juices from the sweetest taste you want to the sour and satisfying juice to make you wiggle with joy as it fills your mouth and longs with sensations of happiness and relief from all the stress around you.
The KS Pod is a simple case that consists of a single juice, which can last for a long time, and it can be reused if you ever change your mind to a new flavor and save it for later. What makes it unique is the fact that the pods don't require to be moved from one place to another like the old ways of changing vape juices and refilling them with another container only to be discarded. That adds pollution to our world. It's small and doesn't break easily, which makes it safe to store in tight spaces and doesn't consume much space. You can bring your pods anytime and anywhere with no trouble at all and it doesn't seep any leaks that can cause the fragrance and juices to spill out at all.
Every juice has its unique taste and each one has a different process of making to make its taste exquisite and different from each other, but the details of that process are disclosed from public eyes and ears, so only the developers know how it's done. Despite the secrecy, their development of making the pod juices is astonishing and gives the consumers a variety of tastes and luxuries that they won't be tired of a single flavor.
And for the current situation We want to be a part of you by being by your side with the article Live the New Normal life with KS Kurve, a new product by Kardinal Stick, we hope you all stay happy and don't miss the good times.
Now what makes these flavors unique from other vape juices is the taste and fragrance that doesn't break down from weathering. Weathering of juice is caused by different temperatures such as heat or cold that affect the juices' chemicals, leading to the result of dry juice or dead taste of juices, which leaves only empty vapors. The taste of juices adds relief to the consumers vaping to be relieved from stress and allows the consumer to enjoy the practice of vaping further. Without the taste of the juices, the vapors will just be stale and boring, which only leads to plain vaping.
It would be a shame to not try the KS Kurve Pod full of juices for each bring tender and joy to your moment of vaping because every juice brings a unique feeling for you as each taste brings something special for you such as coffee to keep you up all day, mango to bring you a fruitful taste to your buds, lemon to level up your day, and other choices for the right occasion. Up to today, Kardinal Stick is currently developing new juices to add to the list of varieties for other choices besides the current rooster of juices, but until that happens, let's enjoy with the current juices we have, for brings satisfaction to you that can last for years until those new juices are released.
The KS Kurve and KS Kurve Pod are now available at the KS Official Shopee of Kardinal Stick Philippines and Authorized Philippine Kardinal Stick Retailers. Kardinal Stick has an ongoing launching promo, the KS Kurve Bundle Promo for only PHP 1,999 only! Which is the KS Kurve device and 2 boxes of pods that contain 3 each pods inside. The promotion period runs from July 23, 2021 until August 6, 2021!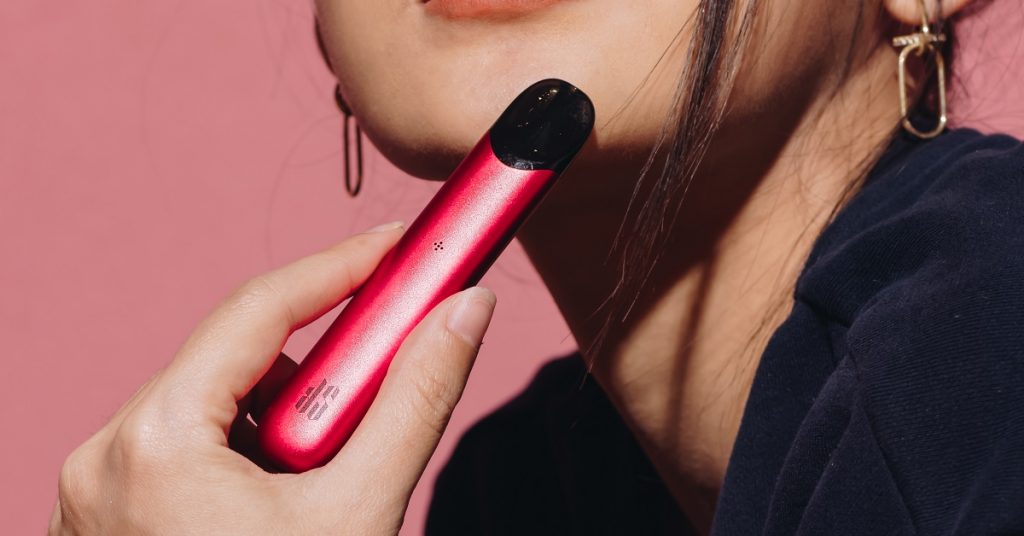 📖 Other interesting articles:
☛ Your new go to companion, Kardinal Stick
☛ KS Kurve being the leading model for vapes
☛ Live the New Normal life with KS Kurve, a new product by Kardinal Stick