KS Kurve being the leading model for vapes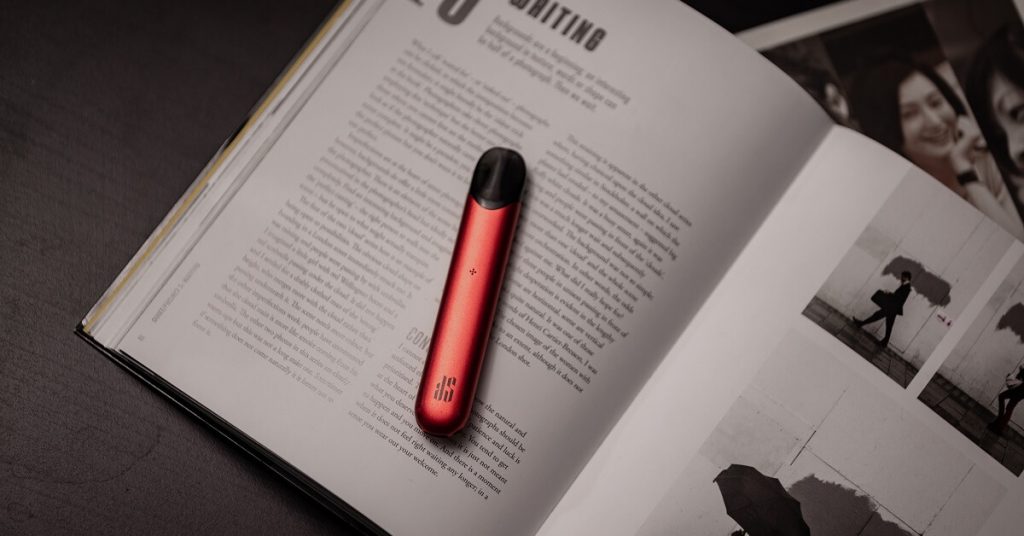 KS Kurve being the leading model for vapes
Kardinal Stick is an award-winning e-liquid company that develops the latest generation of vapes. Kardinal Stick has developed a new product known as KS Kurve that is part of the 4th generation of vapes that revolutionize the smoking industry. KS Kurve is a small handheld e-smoke device that can be used in a span of 2 days usage and requires only a charge for 18 minutes to 20 minutes for a full charge. KS Kurve is one of the latest models of the 4th generation of vape machines that replaced cigarettes and gives the best satisfaction to all customers in terms of use, look, and size. KS Kurve is good for social gatherings and celebrations that require a formal touch to bring a strong impression to those with a strong social class.
KS Kurve may look small and simple, but it's built with strong durability from metallic materials to ensure it can last longer than any vape, unlike other vapes that are expensive, but consist of glass casings that break on a single fall. Kardinal Stick ensures its consumers get the best juices to taste while having little to worry about the struggles of using the vape itself, such as mechanical failure, changing juices, and handling maintenance of the device.
As the smoking industry evolves, so does Kardinal Stick aims to give out the best products while maintaining the majority of the benefits while removing the issues that may cause trouble for the consumer. Issues like chemical juices that may cause lung and throat damage, mechanical parts that can combust to cause injury, and short-term usage of vape. Of course, there are still improvements that can be made for the vape to be better, but that is for future developers to worry about.
One of the technical works to look forward in KS Kurve smoke is the system of changing juices using a cartridge pod that can be inserted with a simple click of it and it can be removed at ease as you insert it, which is convenient for most users, especially they don't need to unscrew anything and replace certain parts just to add new juices, which may result to trouble and other technical issues. So KS Kurve is like Your new go to companion, Kardinal Stick ready to go anywhere with you.
Kardinal Stick aims to make the best products while negating the disadvantages. The current developers aim to improve their products further, which will soon be released to the public, but for now, KS Kurve is at its element to bring the best curves for you and improve your vaping life with the authentic vape that brings you satisfaction and serenity to your palms.
Its elegance and awe will captivate you to use it and show your friends the classic vibe inside you to make them dazzle with its beauty and work of art that leaves your taste buds full of love and satisfaction from simply taking a sip with KS Kurve.
The KS Kurve and KS Kurve Pod are now available at the KS Official Shopee of Kardinal Stick Philippines and Authorized Philippine Kardinal Stick Retailers. Kardinal Stick has an ongoing launching promo, the KS Kurve Bundle Promo for only PHP 1,999 only! Which is the KS Kurve device and 2 boxes of pods that contain 3 each pods inside. The promotion period runs from July 23, 2021 until August 6, 2021!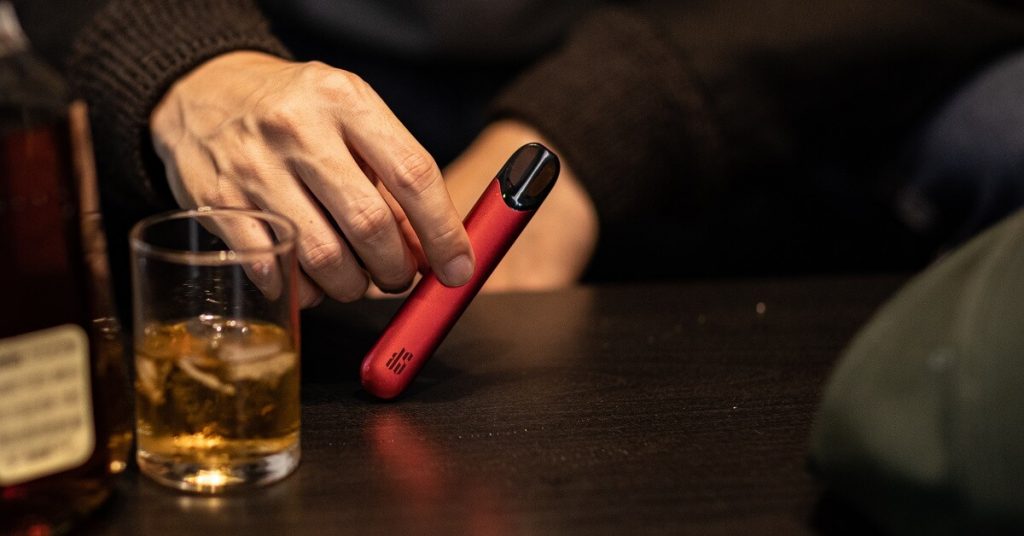 📖 Other interesting articles:
☛ Your new go to companion, Kardinal Stick
☛ Live the New Normal life with KS Kurve, a new product by Kardinal Stick
☛ The Scent the Girls Voted for KS Kurve Pod