Your new go to companion, Kardinal Stick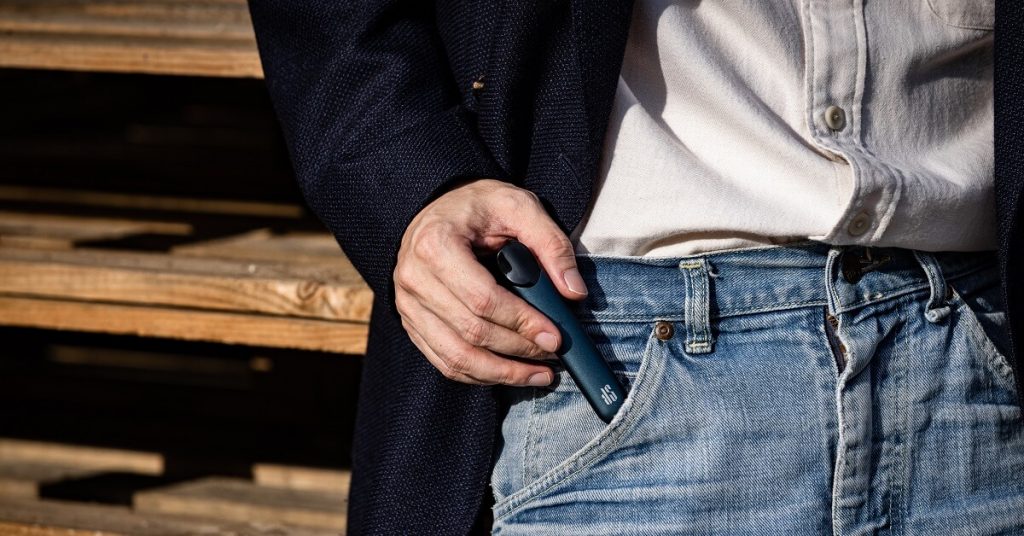 Your new go to companion, Kardinal Stick
Kardinal Stick gives the best liquid and comfortability of use to all customers with the latest technology on the palm of your hands. The Kardinal Stick creates its products to be simple, unique, and giving out the best comfort for you to relieve you from stress. Kardinal Stick uses the 4th generation of vaping mechanics to ensure that it's safe, convenient and ensures you get to taste the best juice of your choice. The best thing to look forward to the products of Kardinal Stick is the size of every product that can be held at ease and convenient at first touch, with the durable body that will ensure you get a strong grip on it without any worries of damage or technical issues at all.
The company ensures to give the best services and satisfy all customer needs with the desire to make all their products effective and providing the best solutions to adult smokers who wish to quit or reduce their consumption of nicotine. Its mission is solely to give the best experience for adult tobacco consumers the satisfaction they long for, while giving the best solution that won't affect them in the long run. Despite the addiction to inhaling nicotine, the company wants to give the best without disrupting the person's health care.
In correlation to today's technology, Kardinal Stick presents KS Kurve, an all-new 4th generation vape device that gives you the exquisite experience to enjoy every juice your tastes buds desire with no problem at all. It's easy to use and small enough for you to keep in any pocket. The KS Kurve is also built to be durable and safe to prevent any combustion and it's easy to change juices without any trouble opening the device. The Kurve has a tasteful body that gives users satisfaction for touching and seeing its unique build that fits in the classic look for both men and women to any formal party.
The KS Kurve brings out the curve of people to feel classic and swift to the user for its look and feel it brings to you and how it presents you towards the people around you. KS Kurve uses a fast battery charging system like a smartphone for users to charge the devices with efficiency and at ease.
Let's talk about the features of Kardinal Stick product that make it unique and good that it can last for years. As stated earlier, it's smaller than your regular vapes that are big and bulky that consume space and burdens the person to carry it. For old vapes, it's a requirement to change the batteries on a certain basis once it's deleted, but Kardinal Sticks developed battery-operated products that can be charged with a charger, similar to a smartphone, and the best part of it, the product doesn't require you to buy new batteries.
Now let's talk about the flavors that Kardinal Stick have to offer to its users. KS Kurve as we know it is the latest product of the company, along with its flavors packed in pods that are easy to carry and brings all-new flavors that are from natural ingredients to make it safe, exquisite, and tasty for the consumer. It's simply packed in boxes and inside those boxes are cartridge pods that make it easy for users to change juices from one flavor to another and it doesn't cause any hindrance for making changes. It is for these reasons that KS Kurve being the leading model for vapes.
When it comes to doing maintenance with the device, it can be the same as any vape for it requires to be cleaned and check regularly to ensure there are no damages and the juices don't damp the mechanism. It may be a tedious task and unpleasant in certain cases of cleaning and ensuring it's working, but the results can bring favor to the user in the long term of usage of the vape product.
In terms of usage and long-lasting, the Kardinal Stick products are simple and intuitive, which means it's not difficult to use and it only requires the user to insert the pod on the stick to get started. The products always come in a set, with the stick itself, a manual to teach you how to use it, and a USB Type-C cable for charging purposes.
The vapes that Kardinal Stick sell are supposed to last 2 days of usage for an average user and can be charged for only spam of 40 minutes to an hour and is indicated with an LED indicator that changes color from white to red indicating a full battery to a nearly empty charge.
Despite saying all the good conduct about Kardinal Stick and its products, there is always room for improvement that further improves the use of it and eliminates the current problems the model of today carries, but that is for further projects that are currently in the plan right now for production.
There is a lot to look forward to in Kardinal Stick work and its development of creating new vapes that will satisfy its customers. For now, it's an industry to look into and to purchase their product to give you that satisfying sensation of smoking.
The KS Kurve and KS Kurve Pod are now available at the KS Official Shopee of Kardinal Stick Philippines and Authorized Philippine Kardinal Stick Retailers. Kardinal Stick has an ongoing launching promo, the KS Kurve Bundle Promo for only PHP 1,999 only! Which is the KS Kurve device and 2 boxes of pods that contain 3 each pods inside. The promotion period runs from July 23, 2021 until August 6, 2021!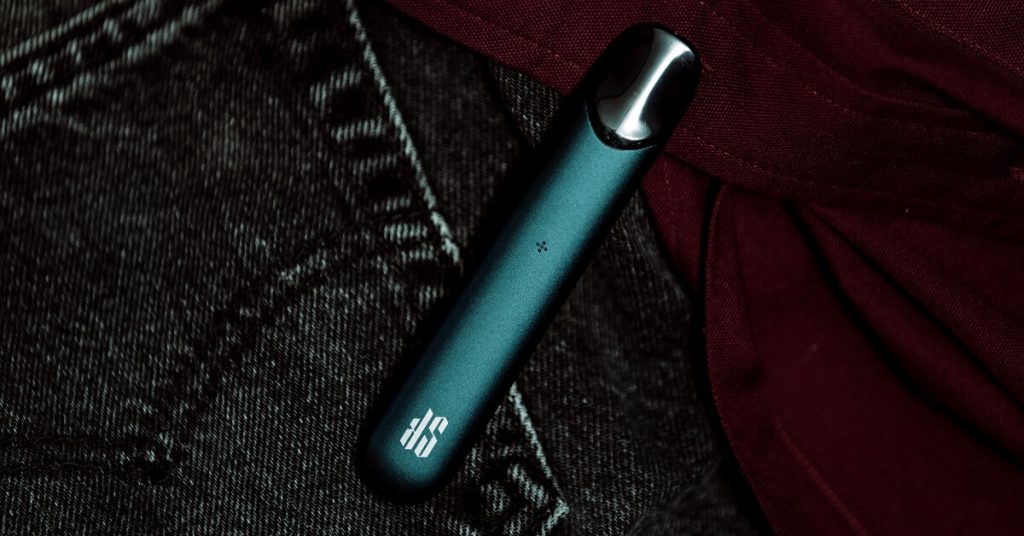 📖 Other interesting articles:
☛ KS Kurve being the leading model for vapes
☛ Live the New Normal life with KS Kurve, a new product by Kardinal Stick
☛ The Scent the Girls Voted for KS Kurve Pod